KEEP & SHARE

DISCUSSION OF KEEP & SHARE:
Sustainable Fashion & Textiles: Design Journeys
by Kate Fletcher (Earthscan, 2008/2014)
SLOW + FASHION—an Oxymoron—or a Promise for the Future …?
by Hazel Clark (Fashion Theory, 2008)
The Culture of Knitting
by Joanne Turney (Berg, 2009)
Recycle, Keep and Grow: Sustainable Textile Design in Britain
by Jessica Hemmings (Surface Design Journal, Spring 2010)
Activism at Work – Crafting an Alternative Business
by Karen Yair (Design Activism and Social Change conference, 2011)
For over a decade I explored the emerging field of fashion and sustainability through my 'craft fashion' knitwear label, Keep & Share.
The concept for the label emerged from my MA in European Fashion and Textile Design in 2002-3. Rather than focusing on recycling or materials, I chose to tackle the issue of overconsumption in fashion by thinking about how you could get the same satisfaction of need from fewer items of clothing: by wearing things for longer, and wearing them in different ways. I summarised these approaches as longevity and versatility, or, more simply, keeping and sharing.
I created twelve seasonal collections, followed by a classic collection of enduring favourites. My knitwear, all of which was produced on a craft scale in my Herefordshire workshop, sold nationally and internationally online, at events and via stores and boutiques. I received a number of awards, including the Crafts Council Development Award in 2005. Alongside the knitwear collections, I ran hand and machine knitting workshops, produced hand knitting kits and patterns and took the
Keep & Share Knitting Tent
to festivals around the country.
While Keep & Share was a real business, it was always primarily a way of exploring my ideas in a creative context. I saw my practice as a type of research, generating new knowledge about fashion, making and sustainability which could be shared with others, and setting an example that might influence future activity. I'm delighted that Keep & Share has been used by others as an example of innovative fashion practice. My work has been written about in books, magazines, websites and blogs, and has been featured in several influential fashion and sustainability
exhibitions
.
In 2014, as my craft and design practice transitioned fully into an academic context, I started to wind down my Keep & Share activities.
For the full story, click
here
to access
Keep & Share: The First Ten Years,
a 16-page pamphlet looking back at the development and evolution of Keep & Share, in my own words.
Alternatively,
click here
to watch a talk on the same subject, at London yarn mecca Prick Your Finger in August 2014.
MA collection, 2003
Photography by Meg Kerr
Autumn/Winter 2004: Alpine Holiday
Photography by Laura Hutchinson
Spring/Summer 2005: Wayfarers and the Poor
Photography by Meg Kerr
Autumn/Winter 2005: The Moon's a Harsh Mistress
Photography by Meg Kerr
Spring/Summer 2006: Palm and Oak
Photography by Meg Kerr
Autumn/Winter 2006: Honky Tonk
Photography by Meg Kerr
Spring/Summer 2007: Geometry and the Liberal Arts
Photography by Meg Kerr
Autumn/Winter 2007: Garage Gospel
Photography by Meg Kerr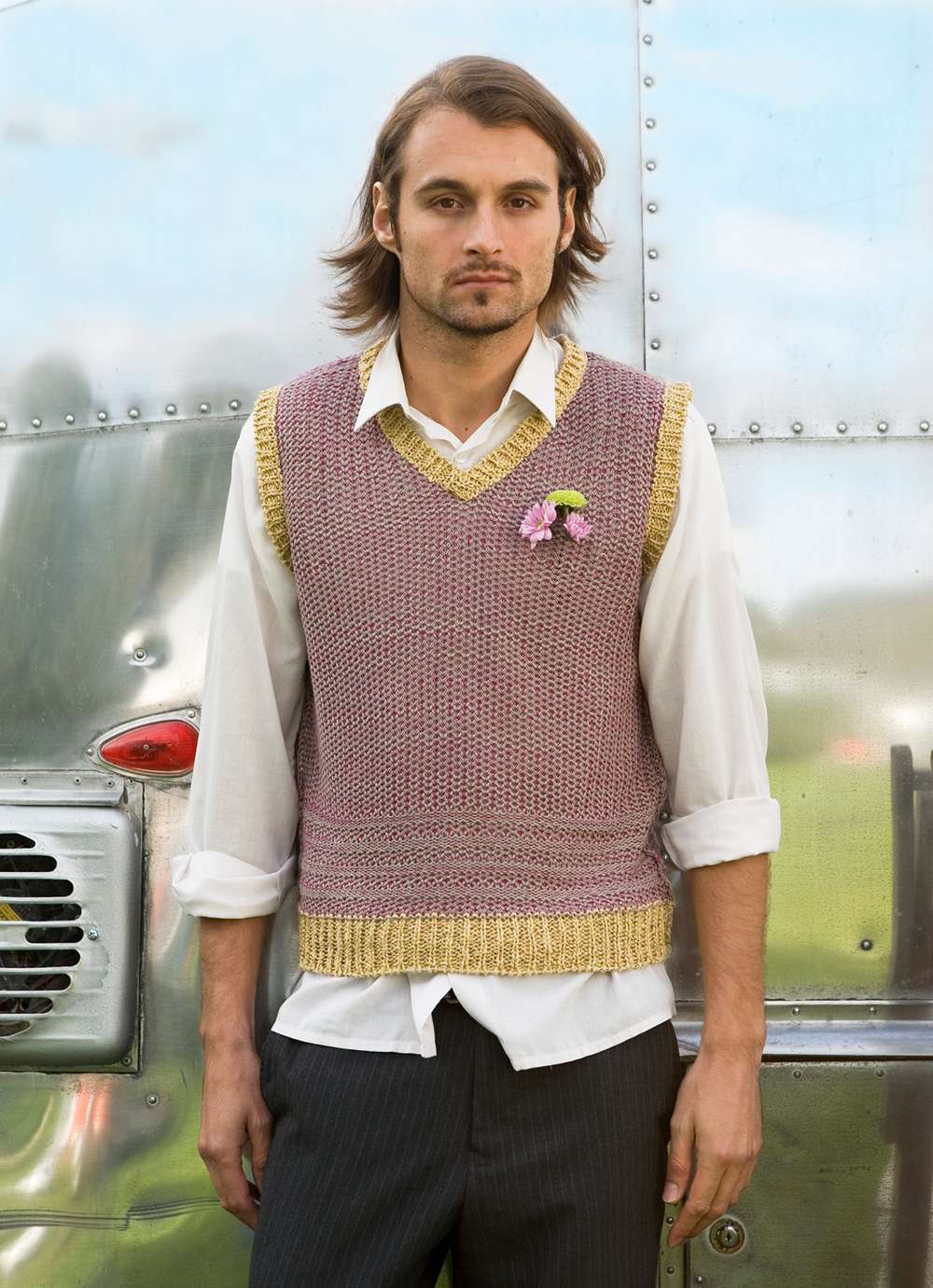 Spring/Summer 2008: Welcome Little Stranger
Photography by Meg Kerr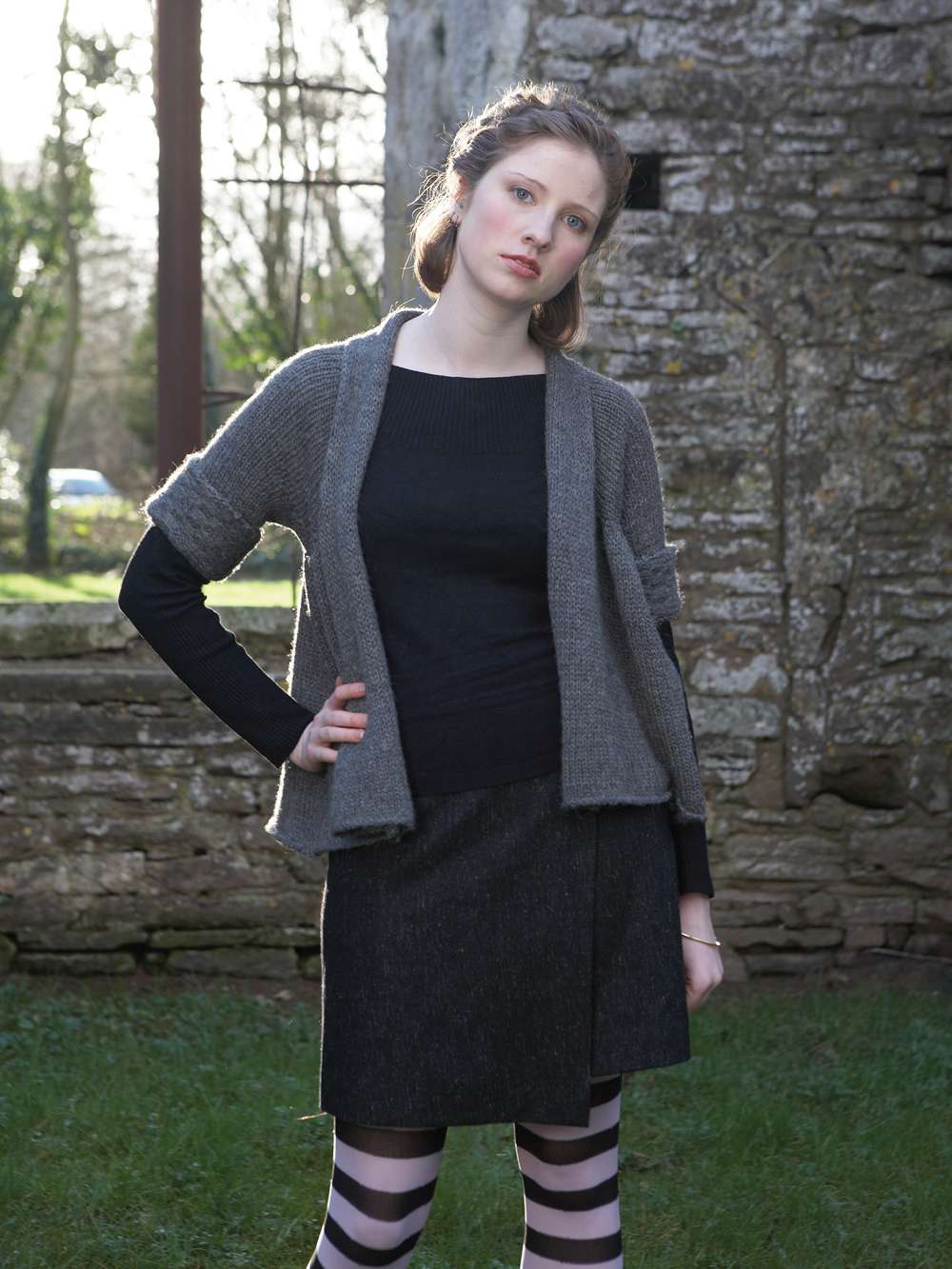 Autumn/Winter 2008: Grande Vitesse
Photography by Meg Kerr



Spring/Summer 2009: 10,000 Miles Behind my Mind
Photography by Amy Twigger Holroyd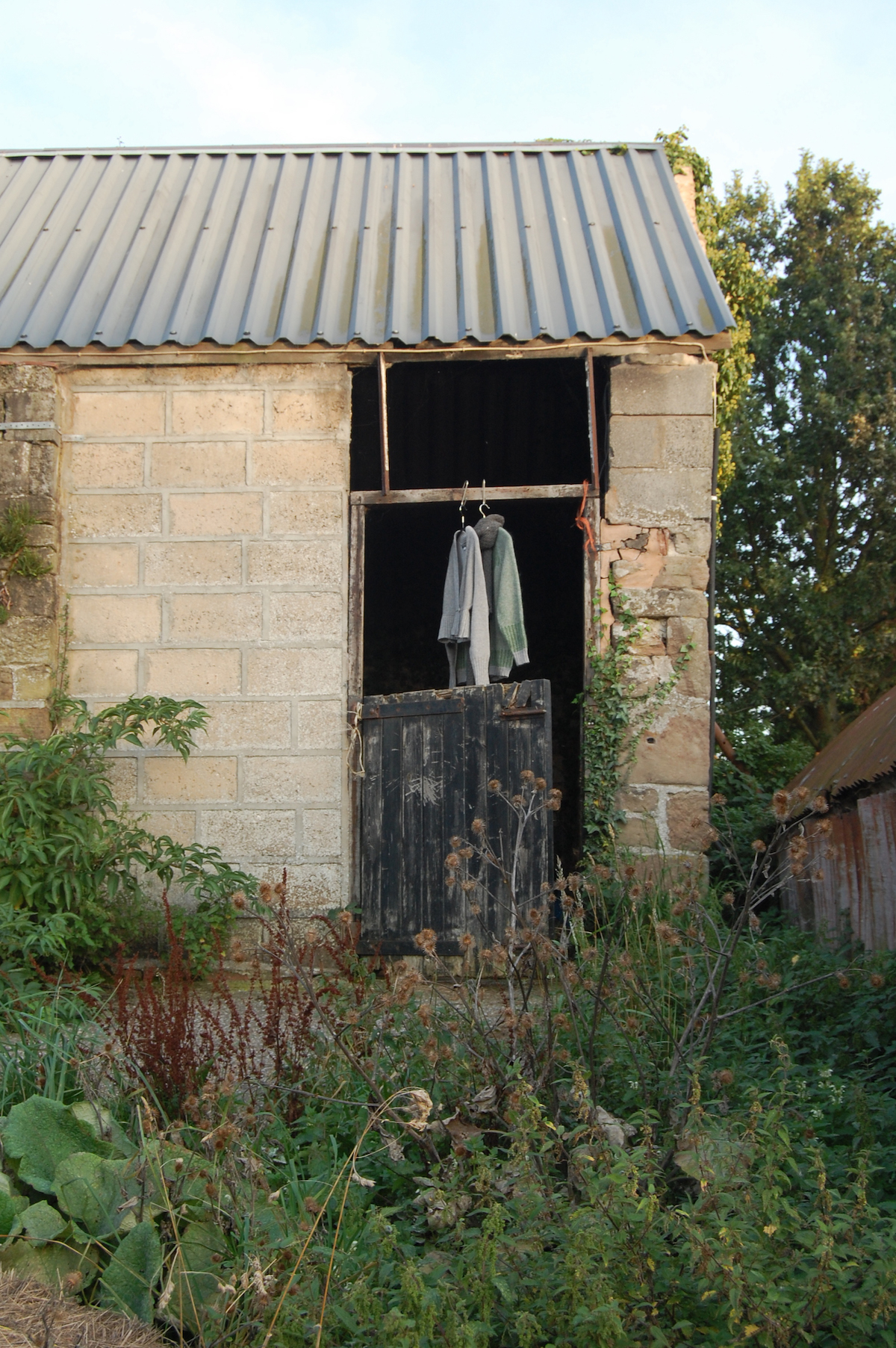 Autumn/Winter 2009: Riding West
Photography by Lily Urbanska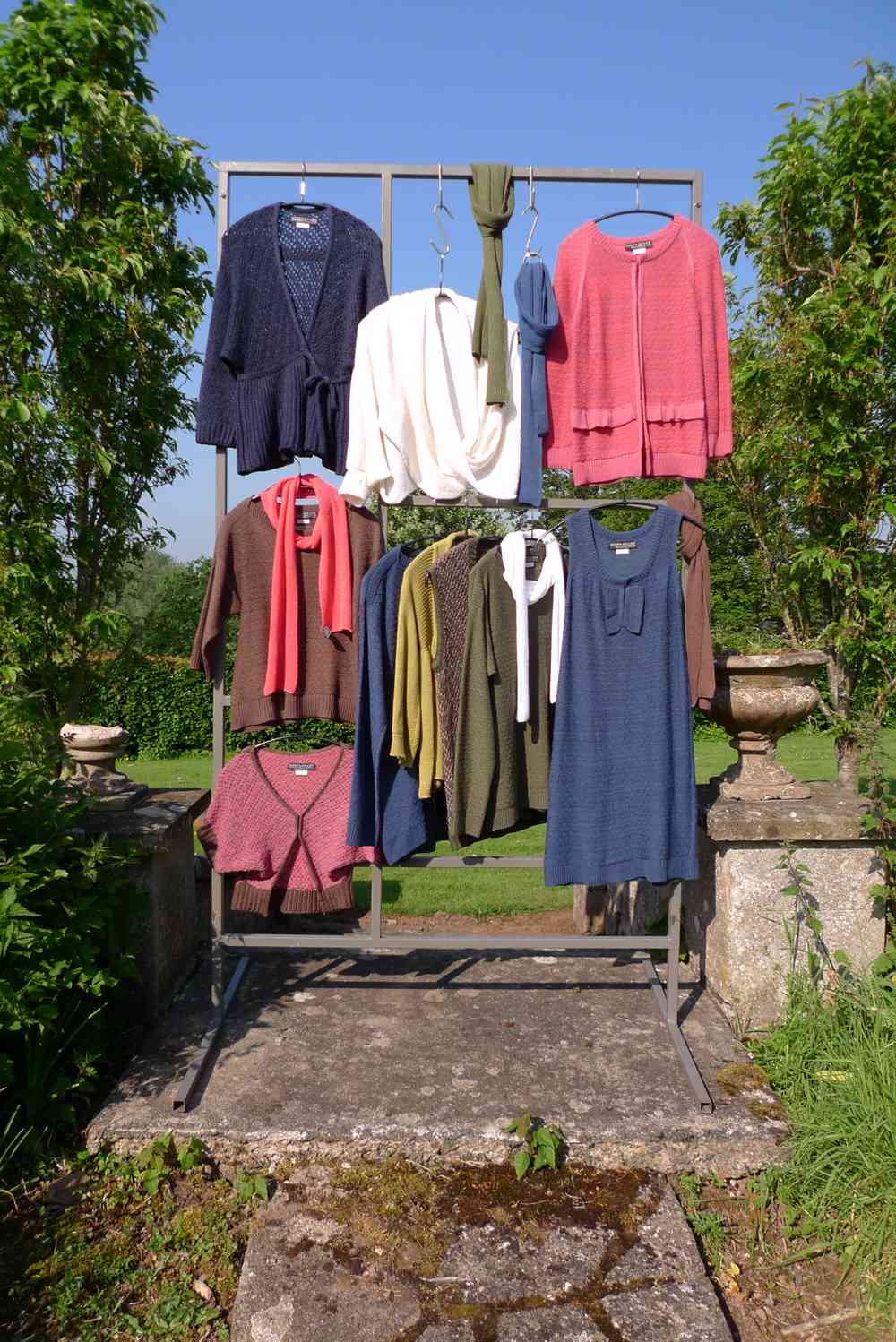 Spring/Summer 2010: Checks and Balances
Photography by Amy Twigger Holroyd


Keep & Share Classic Collection, 2012–2014
Photography by Meg Kerr
Keep & Share Knitting Kits
Photography by Amy Twigger Holroyd